How Entrepreneurs, CEOs, and Small Business Owners Can Boost Employee Engagement with Shadowmatch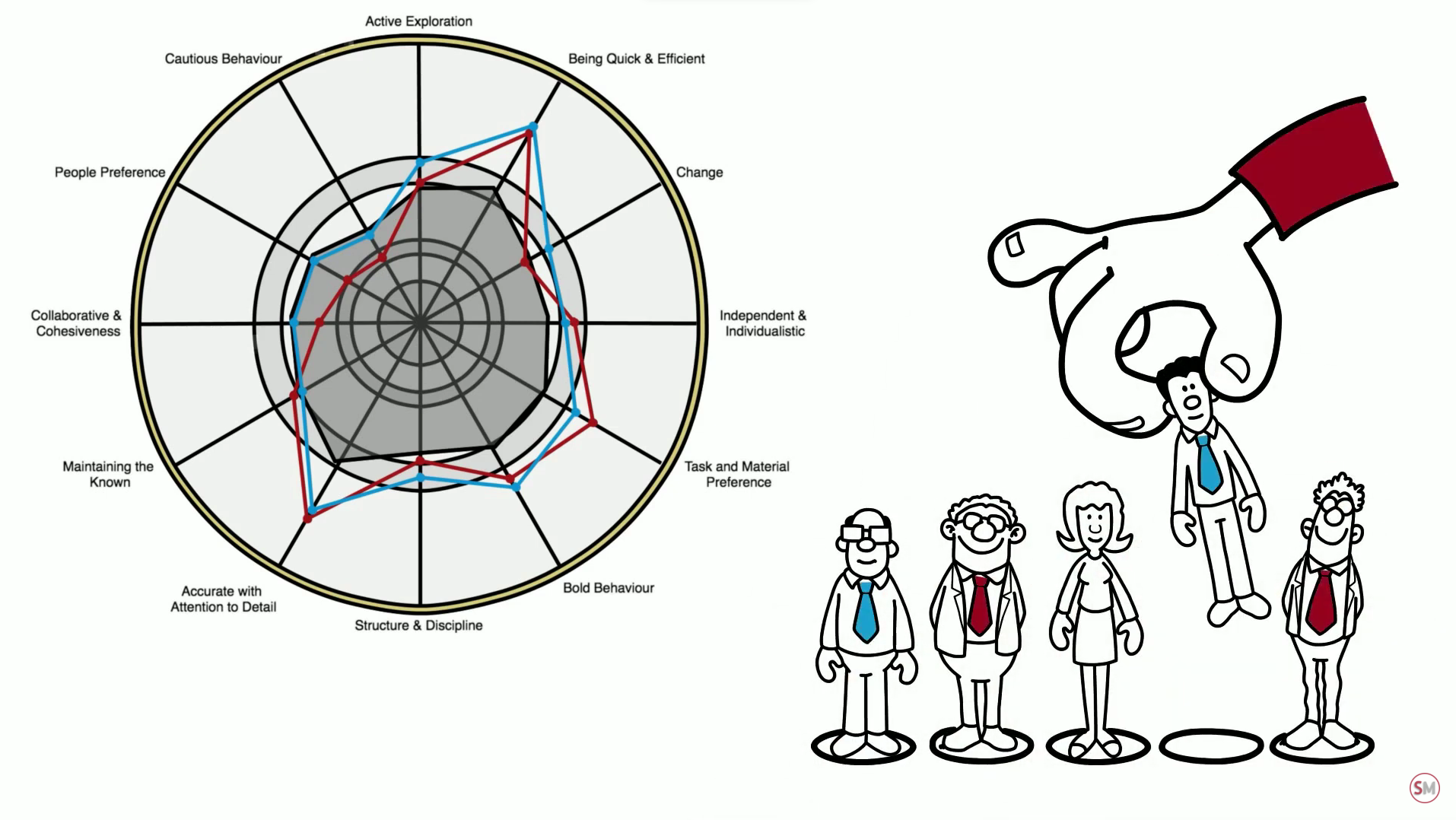 Employee engagement is the degree to which an employee feels motivated by, passionate about, and invested in their work. Engaged employees perform better, experience less burnout, and stay in organisations longer. However, employee engagement is not something that can be taken for granted.
It requires constant attention and effort from both employers and employees.
One of the most effective ways to increase employee engagement is to provide training and development opportunities for your staff. Training and development can help your employees to learn new skills, improve their performance, and grow their careers. It can also help you to retain your talent, foster a positive culture, and achieve your organisational goals.
However, not all training and development programs are equally effective in driving employee engagement. To maximise the impact of your training and development initiatives, you need to consider the needs and preferences of your employees, the quality and relevance of your training content, the support and follow-up of your training activities, and the alignment of your training with your organisational vision, values, and objectives.
This is where Shadowmatch can help you. Shadowmatch is an online workforce optimisation system that maps behavioural patterns, better known as habits. Habits are the unconscious actions that we perform every day, such as how we communicate, collaborate, learn, solve problems, or cope with stress. Habits determine how we perform our tasks, interact with others, and respond to situations.
By using Shadowmatch, you can:
Understand the habits of your employees and how they affect their work performance and satisfaction.

Identify the strengths and weaknesses of your employees and how they can leverage or improve them.

Match your employees with the roles and tasks that suit their habits and preferences.

Create teams that complement each other's habits and work well together.

Develop training programs that cater to the learning styles and needs of your employees.

Provide feedback and coaching that motivate and inspire your employees.

Align your employees' habits with your organisational culture, values, and goals.
Shadowmatch can help you to create a more engaged workforce that is productive, happy, loyal, and innovative. By using Shadowmatch, you can help your employees to connect what they do to what they care about; make the work itself less stressful and more enjoyable; reward them with additional time off; meet their needs and preferences; offer quality and relevant content; support them before; during; after the training; align them with your vision; values; objectives.
If you want to learn more about how Shadowmatch can boost employee engagement in your organisation, please contact me at reinhardt@peoplewrx.com.
I would love to hear from you and answer any questions you may have.
Let's connect and make big things happen together!