What Entrepreneurs Must Know About Getting Funding For Their Business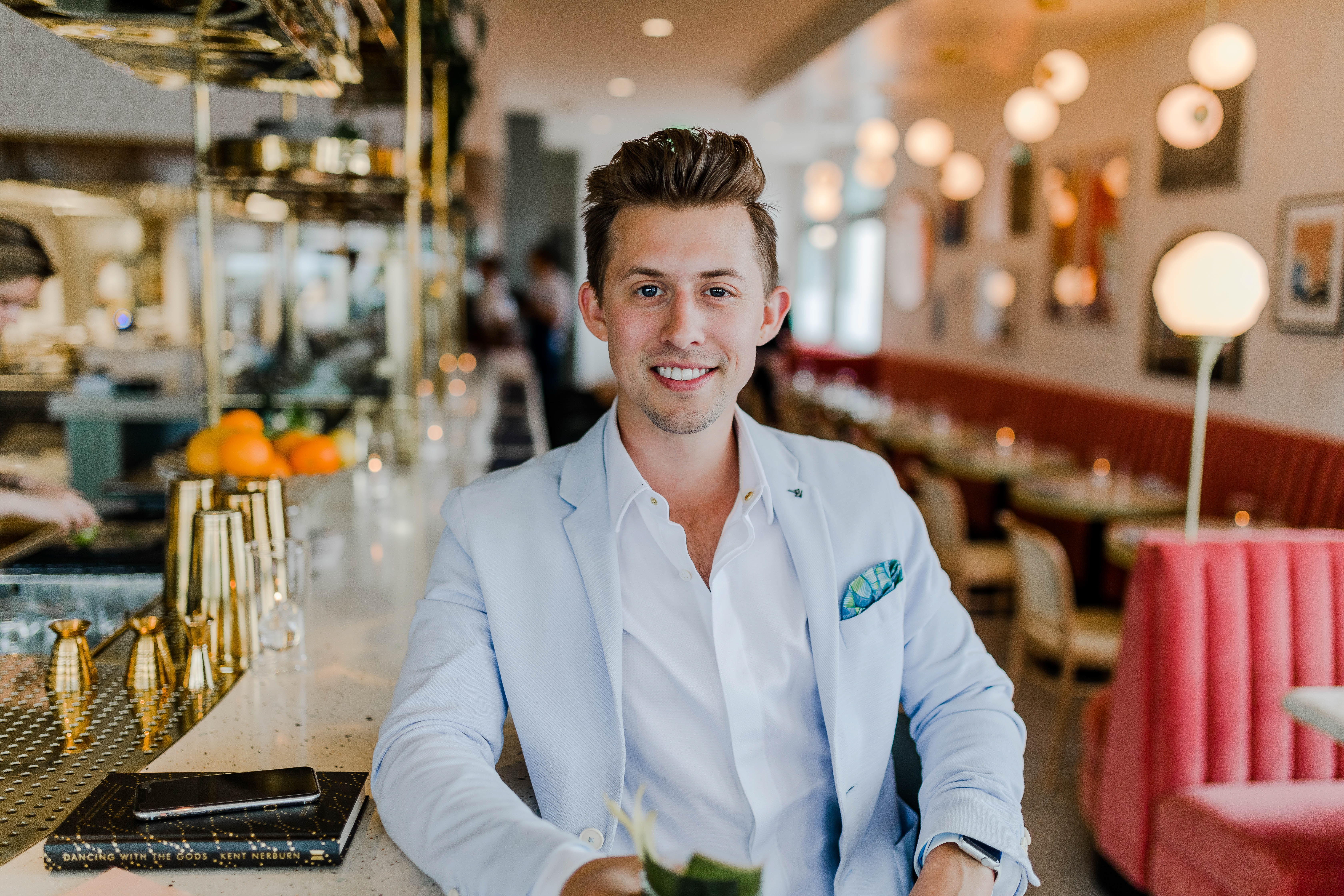 Getting funding for your business can be a challenging and rewarding process. It can help you turn your idea into reality, grow your business, and achieve your goals. However, not all entrepreneurs know how to get funding, what options are available, and what pitfalls to avoid. Here are some tips and insights to help you navigate the funding landscape and find the best option for your business.
Choose the best funding option for your business
There are different types of funding sources for entrepreneurs, such as bootstrapping, friends and family, partners, alternative funding sources, loans, angels, and local grants or programs . Each option has its own advantages and disadvantages, depending on your business stage, industry, goals, and needs. For example, bootstrapping can give you more control and flexibility over your business, but it can also limit your growth potential and resources. On the other hand, angel investors can provide you with valuable mentorship and connections, but they may also expect a significant equity stake and involvement in your business decisions.
Before choosing a funding option, you should carefully consider the following factors:
● How much money do you need and for how long?
● What is the expected return on investment (ROI) for your business?
● How much equity or control are you willing to give up?
● What are the risks and benefits of each option?
● What are the eligibility criteria and application process for each option?
You should also do your research on the different funding sources available in your market, industry, and location. You can use online platforms, databases, networks, events, or referrals to find potential funders that match your profile and needs.
Plan your funding
Having a clear plan for your funding is essential for a successful application and management of your funds. You should have a solid business plan that outlines your value proposition, target market, competitive advantage, financial projections, milestones, and risks. You should also have a clear budget that shows how much money you need, what you will use it for, and how you will repay it or generate returns.
Your plan should also include a contingency plan in case things don't go as expected. For example, you should have a backup source of income or savings to cover your expenses if your revenue falls short or if your funding is delayed or denied. You should also have an exit strategy that outlines how you will end your relationship with your funders if needed.
Find a funder who 'gets you'
Finding the right funder for your business is not only about getting the money. It is also about finding a partner who understands you and your business vision, values, goals, and challenges. A good funder can provide you with more than just capital. They can also offer you mentorship, guidance, feedback, connections, exposure, and support.
To find a funder who 'gets you', you should look for someone who:
● Has experience or interest in your industry or niche
● Shares your vision and mission for your business
● Aligns with your values and culture
● Has a compatible personality and communication style
● Has realistic expectations and terms for the funding
● Has a track record of success and credibility in the funding space
You should also build a rapport and trust with your potential funders by being honest, transparent, respectful, and professional. You should communicate clearly and regularly with them about your progress, challenges, achievements, and needs. You should also show them that you are passionate, committed, resilient, and adaptable.
Check the terms and conditions
Before accepting any funding offer, you should carefully read and understand the terms and conditions of the agreement. You should pay attention to details such as:
● The amount and type of funding (e.g., equity or debt)
● The interest rate or valuation of your business
● The repayment schedule or exit plan
● The equity stake or control rights of the funder
● The milestones or deliverables required
● The reporting or monitoring obligations
● The penalties or consequences for non-compliance
You should also look out for any hidden fees or clauses that may affect your cash flow or decision-making power. For example, some agreements may require you to pay upfront fees or interest charges before receiving the funds. Some may also have prepayment penalties or lock-in periods that prevent you from settling early or switching to another funder.
If you have any doubts or questions about the terms and conditions of the agreement, you should consult a lawyer or an expert before signing it. You should also negotiate any terms that you are not comfortable with or that do not suit your business needs.
Make sure you meet the requirements
Finally, you should make sure that you meet the requirements of the funder and the funding option that you choose. Different funders and funding sources may have different criteria and standards for evaluating and approving your application. For example, some may require you to have a certain level of revenue, profitability, growth, or traction. Some may also require you to have a certain credit score, collateral, or guarantor.
You should also prepare the necessary documents and materials to support your application, such as:
● A business plan or pitch deck
● A financial statement or projection
● A market research or analysis
● A product demo or prototype
● A customer testimonial or feedback
● A personal resume or profile
You should also be ready to answer any questions or queries that the funder may have about your business, such as:
● What is the problem that you are solving and how big is the market opportunity?
● What is your unique value proposition and competitive advantage?
● How do you acquire and retain customers and what is your revenue model?
● What are your goals and milestones and how will you measure your success?
● What are the risks and challenges that you face and how will you overcome them?
● Why do you need the funding and how will you use it?
Getting funding for your business can be a rewarding and challenging process. It can help you turn your idea into reality, grow your business, and achieve your goals. However, it also requires careful planning, research, preparation, and execution. By following these tips and insights, you can increase your chances of finding the best funding option for your business and building a lasting relationship with your funders.
I hope this article was helpful. If you have any feedback or questions, please let me know.
Thank you for reading! 😊
Resources
1: https://www.investopedia.com/articles/personal-finance/101414/why-how-where-and-when-entrepreneurs-make-money.asp 2: https://www.iol.co.za/business-report/entrepreneurs/what-entrepreneurs-need-to-know-before-seeking-funding-for-their-business-ccaf4162-48af-4c7c-9e1d-d9b84df2a4ab 3: https://www.gov.za/issues/starting-your-own-business-0 4: https://www.forbes.com/sites/quora/2018/10/30/what-should-all-entrepreneurs-know-about-getting-funded/